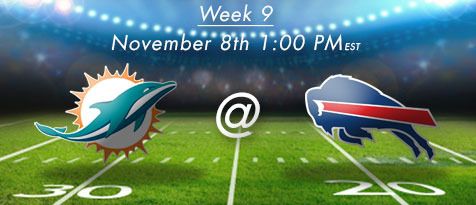 After a long break in between the New England game and Buffalo this week, Miami is looking to get back in the saddle. Dan Campbell has proven very effective in his first two games as interim head coach, however New England served up a mighty gut check last week and showed the world Miami still has a way to go. Miami hopes to serve a gut check of their own to the Bills this week to show there is still life in Miami.
Join the discussion on the
main forums
with your fellow Dolphins fans.