Friday, 13 January 2012 14:44



 

FISHER CHOOSES RAMS

Fins Blow it With Loyalty to Ireland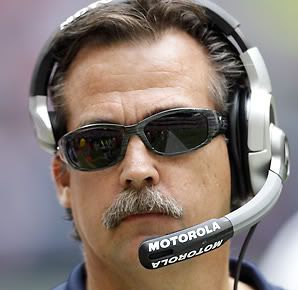 Several sources are reporting the Dolphins were the choice but their unwillingness to remove GM Jeff Irleand turned Fisher off and made the Rams his choice. This is but the latest in a ongoing list of blunders and ineptness by the Miami Dolphins ownership. Looks like 2012 will be more of the same.  While some fans were not in favor of hiring Jeff Fisher there is definitely a greater sense of outrage as Stephen Ross continues to give unwaivering support to Jeff Ireland who fans have lost all support for. Now with no real experienced coach in play the Dolphins will most likely turn toward an unproven coordinator to once again restore the franchise to its glory. But in the end you have to ask...is their any relief for our pain?
TALK ABOUT IT IN THE FINHEAVEN FORUMS!