New Deal To Run Through 2020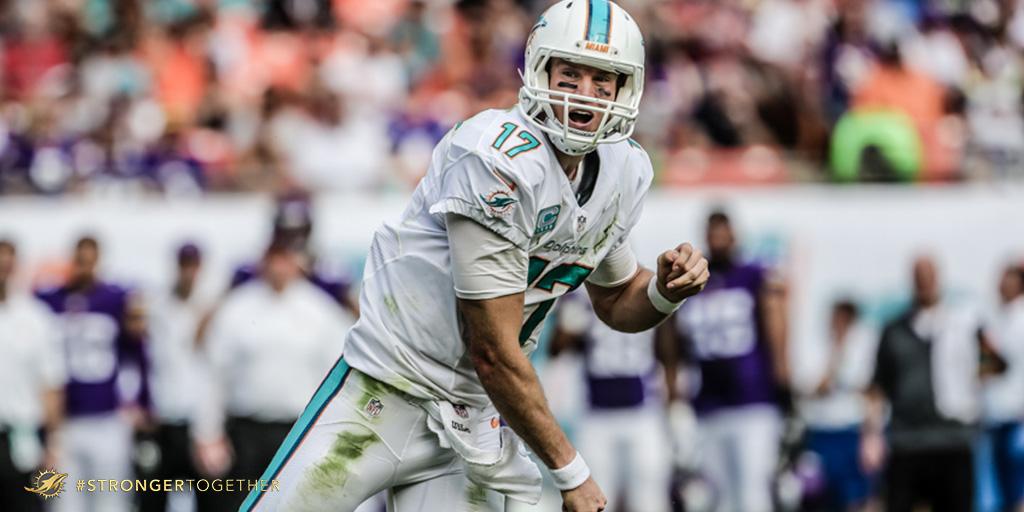 The Miami Dolphins announced they have signed quarterback Ryan Tannehill to an extension that will have him under contract through the 2020 season. Earlier this offseason the Dolphins picked up the fifth year on his rookie deal ensuring he would be with the team for 2016. The Dolphins had previously stated they planned to get the deal done before the season started. Early reports of the financial details have Tannehill getting 96 million over six years with 21.5 million of that guaranteed.
With the new contract in place, the Dolphins are putting their faith in Tannehill to be franchise quarterback for many years to come. The wide receiving corps has been revamped in an effort to benefit Tannehill's attributes and offensive coordinator Bill Lazor's system. If the Dolphins can get the offensive line up to par, there will be no short of excitement for the offensive production in 2015.
Dive on in to the Finheaven Forums and voice your opinion